Everything We Do is Custom
ArtVue Glass in-house fabrication capabilities and years of experience enables them to know how to combine different glass materials together to create the design look you desire without compromising function and durability.
The wide selection of products and options enables ArtVue Glass to work with diverse clientele of commercial businesses and individual homeowners throughout the world.
ArtVue Glass is a trusted partner with designers, interior decorators, architects, glazing contractors and individual homeowners who wish to design unique glass creations to fit in unusual spaces.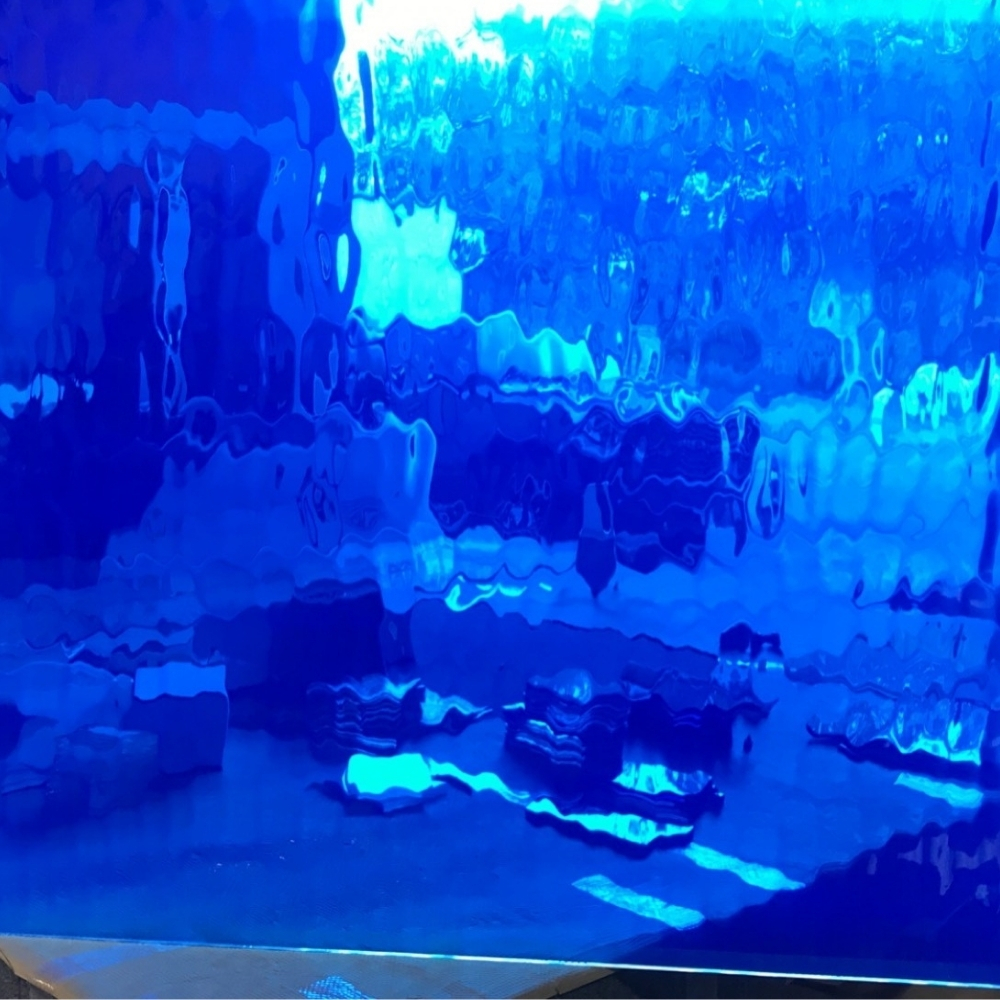 Types of Custom Glass
The ArtVue Glass team offers tailored architectural decorative glass and mirror because of the vast array of materials with which we work. These include:
Annealed, tempered, laminated, and laminated-tempered glass.
Clear, low iron, patterned, tinted, and back painted glass.
Standard and antique mirror glass.
Specialized interlayers for both decorative and structural applications.
Our product families also form the foundation of our custom glass.
If you have a custom project in mind, contact the experts at ArtVue Glass and take the first step toward making your vision a reality. We are happy to offer a free consultation, answer all of your questions so you have confidence that we will deliver on your needs.