Trust ArtVue Glass to deliver high quality interior glass and outstanding customer service.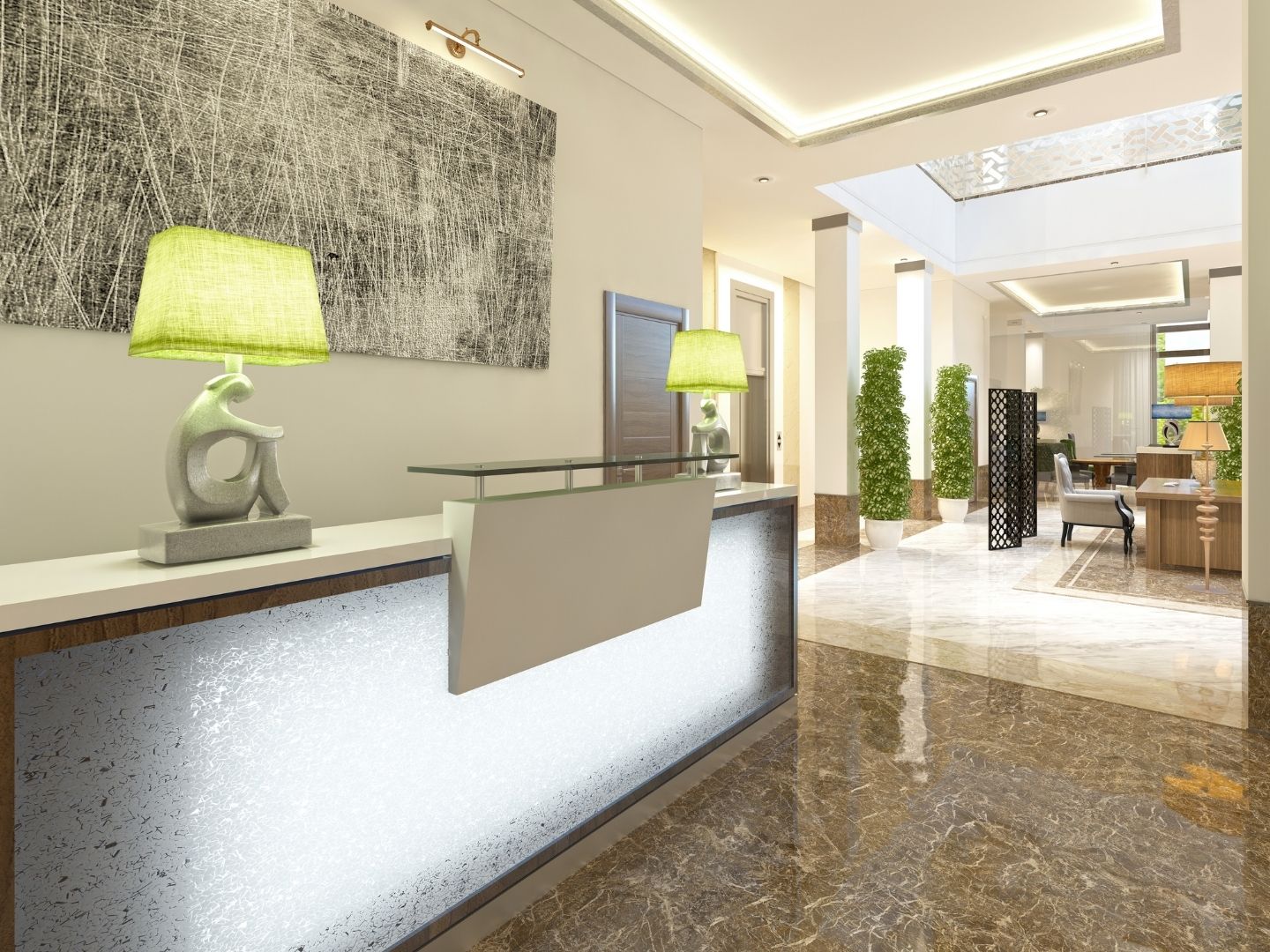 Custom Glass to Make Your Design a Reality
Decorating a home or business? Feeling overwhelmed, especially when working with glass?
There are many glass products to choose from and it's hard to determine what will best fit your needs.
With our skilled staff, we will help you find the perfect solution for your space. We offer a wide range of decorative glass pieces that include mirrors, pattern glass, back painted, and much more. Our custom products are made by our team with years of experience in creating beautiful spaces. You'll love how easy it is to work with us!
High Quality, Reliable Supplier You Can Trust
When you're trying to win your next big project, the last thing you need is for your glass supplier to let you down.
We know how important it is to have reliable suppliers that can deliver on time and offer excellent customer service. You shouldn't have to worry about whether or not they will be there when you need them most.
Our team has over 25 years of experience in the architectural glass industry. With our expertise and knowledge, we can help ensure that your projects are completed smoothly, quickly, and hassle-free so that you can focus on what really matters – delivering and installing beautiful custom pieces!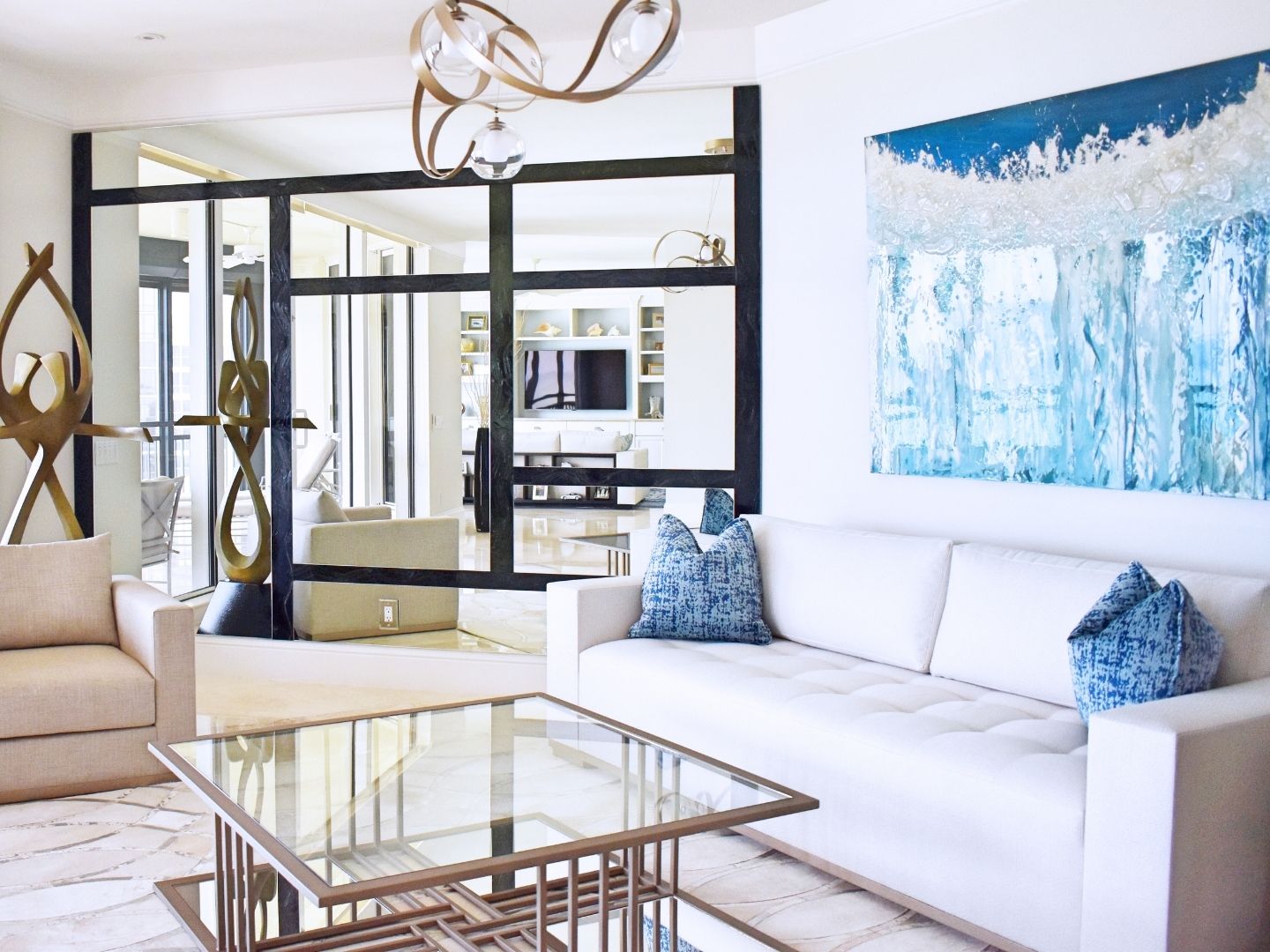 Products
At ArtVue Glass, our custom projects start with one of our product families and then expand from there. Whether you are looking for popular types of glass or some hard-to-find items, we carry a large inventory so you can find the perfect materials for any time of job!
Customers
Bringing Your Glass Design Vision to Reality
We work with top customers, designers and decorators to help them create a unique space using our large selection of decorative glass products. With our years of experience in assisting in the design process, we create a finished product that will meet your design aesthetics, fit and functionality the first time.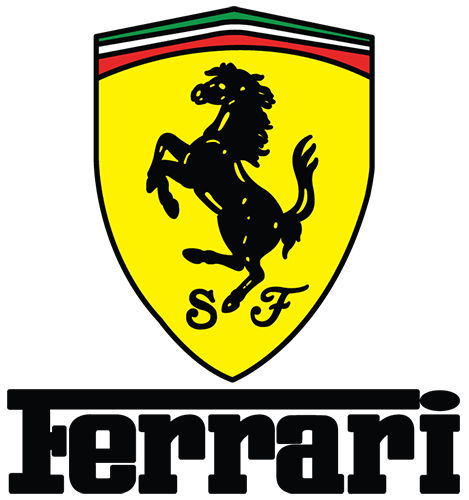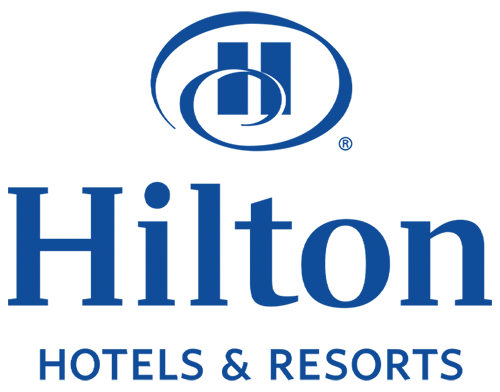 We Are the Glass Experts You Can Trust
We have perfected the art of providing customers a reliable glass product that they can build their reputation on. Our factory takes pride in producing high-quality and innovative products with an attention to detail, which we know will please our valued clients. No matter what your project entails, think twice before you go anywhere else other than ArtVue Glass for all your needs!

1. Send Us Your Requirements
Call or email us your projects details for our review.

2. Receive a Quote We Stand Behind
We will give you all the details you need to complete your project.

3. Review the Proposal
Still have questions? Schedule a brief consultation to ensure no stone (or piece of glass) is left unturned.

4. Deliver On Time
Enjoy a hassle-free project and impress your customers, colleagues, and friends with a high-quality finished product.

5. Experienced Customer Support
Our knowledgeable team will handle any questions along the way. We have your back (and back painted glass too)!
We will work with you to create a custom solution for your needs, whether it is big or small. Our knowledgeable staff members have the expertise needed to provide what each customer desires most.
Customer Testimonials
Great products supplied, cut and delivered by wonderful folks! Couldn't be happier with their work.
from Dan Crosby - Grit and Grain Co.